SVM - Custom Magnetics
Custom Magnetics:
We Design and Manufacture a wide range of Custom Magnetics for Various Application Like Power, Lighting, Medical, Automobile, Communications and other Electronic applications.
Product Line of Magnetic components includes High Frequency Transformers, Inductors, Chokes, SMPS Transformers, Linear Power Transformer, Current Transformers, Bus bars and Electro Mechanical components.
SVM has the state of art manufacturing facilities to meet varied customer needs. It is supported by well experienced Design and Manufacturing teams with strong vertically integrated facility.
Lower Leakage Inductance – We have a solution
Low capacitance – We have proved
Thermal Issues – We have an Expertise
MAT LAB & FEMM Modelling:
---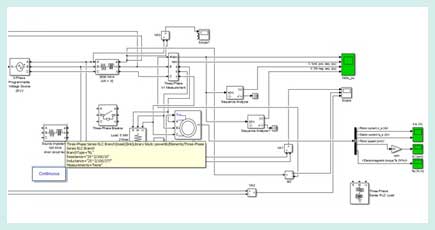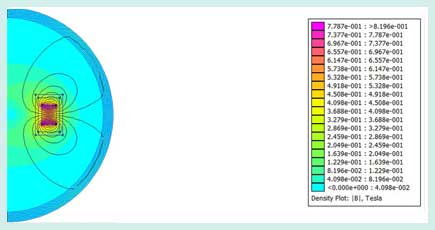 Thermal Modeling
---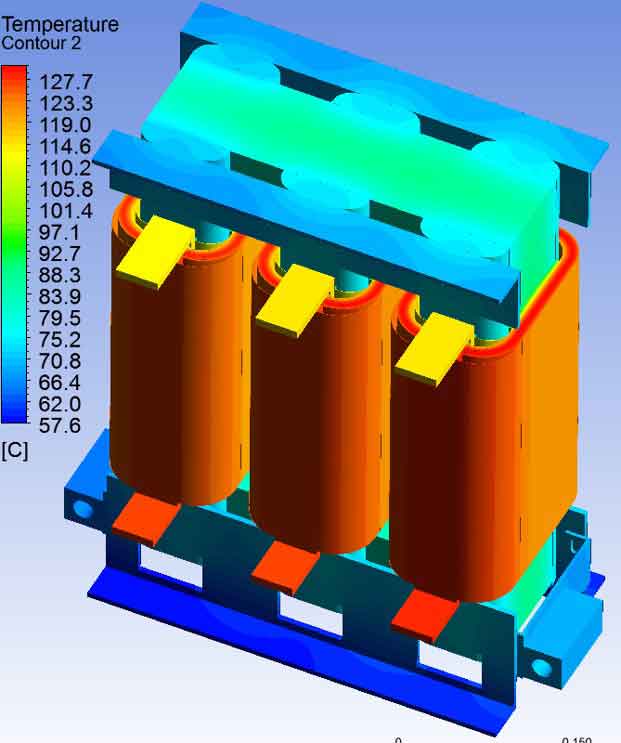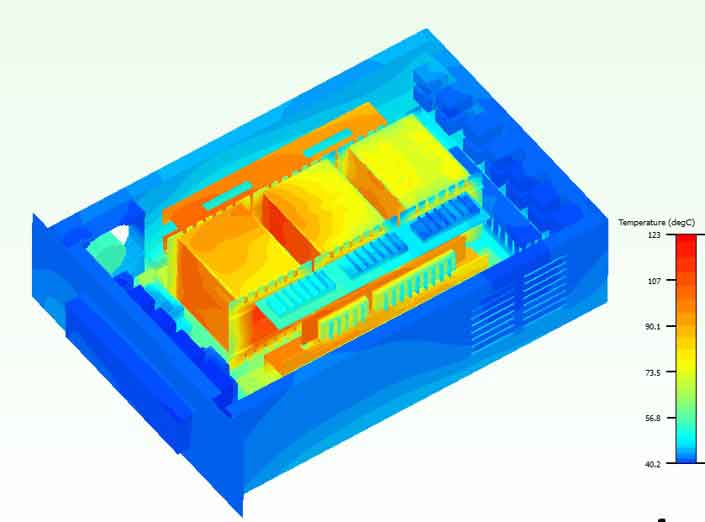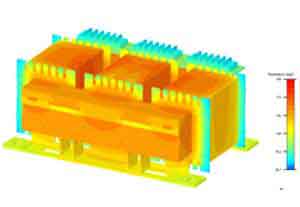 In-house Facilities to meet the Custom Magnetics Design:
Design of Bobbins, injection molds, manufacture of Bobbins in Thermoset (Phenolic) and Thermo Plastic materials from conventional to high performance grades.
Precision machining of plastics and metals to use in proto and low volume Transformers and its assemblies.
Resin Cast Bobbin with no air trap development facility by Automatic Pressure Gelation Process.
Special Core Geometries by stacking Ferrite Blocks.
Special Geometry in Ferrites by developing Soft Tooling.
Special Geometry Ferrite Cores for Planar Transformer Application
Core Grinding for meeting Special AL Value.
Litz wire – Round and Type 8 Rectangular Litz for High Current Carrying Capacity up to 350A using Silk Yarn, Nylon Yarn, Nomex Serving.
Silicon Steel Lamination Stamping Facility
Silicon steel Lamination Core Annealing Facility
Termination Bus bar development facility
Bobbin Pin Insertion Facility
Design and manufacture of packaging materials to meet customer specific packaging requirements to suit transport through road, air or sea.